Get A
Cash

Offer
In 10 Minutes!


Sell Quickly In

7 Days Or Less!
Absolutely No Closing Costs
No Extra or Surprise Fees
No Commissions
No Repairs or Cleaning
We Work With Any Situation
Local Tampa Bay Company
We Will Beat Any Verified Offer
We Are Here To Help
Life gives us obstacles at every twist and turn. Selling your Tampa Bay house should not be one of those. Joe Homebuyer Tampa specialize in cash home offers. Known across the nation as the go-to cash home buyers, we handle each and every client with care and respect. We're ready to buy your house quickly, no matter the situation or condition your home may be in.
In Any Condition
Structural Damage
Unfinished Interiors
Cluttered House
Large Repairs Needed
For Any Situation
Foreclosures
Divorce
Financial Problems
Quick Moving
With Any Struggles
Code Violations
Low Equity
Problem Tenants
Large Liens
How it Works In
3 Simple Steps
As Joe Homebuyer for the Tampa area, we value simplicity and honesty. We make the process of getting money for your house, quick & hassle free.
1. Schedule A Consultation
We'll review your plans, current situation and go over all possible solutions with you to sell your house.
2. Get A Fair Offer
If a direct sale proves to be the best choice, we will provide you with a no-obligation offer to sell.
3. Get Paid Via Title Company
If you accept our offer to sell, Joe Homebuyer will pay you with a reputable, local Tampa title company.
Hear From
Actual Customers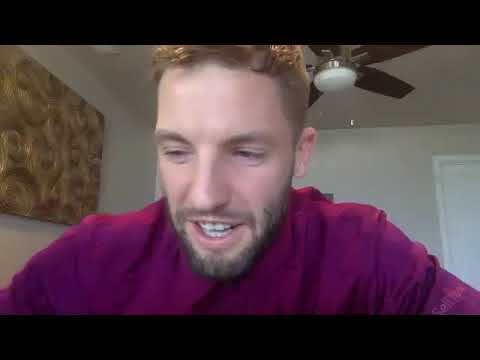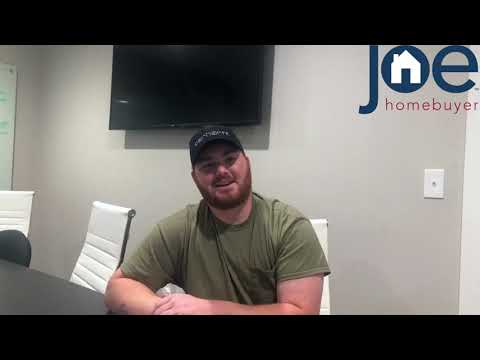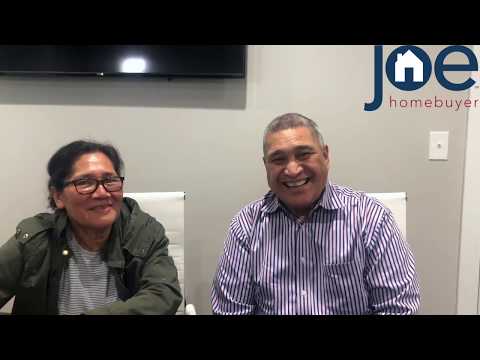 Tampa Bay Home Buyers
Selling a home on the Tampa Bay market can be a challenge that takes several weeks to months. The stress of putting a home on the traditional market can take a toll on one's mental health. What if a person doesn't have time for their home to sell on the market? Fortunately, there is another alternative. There are many wholesale home buyers whose process takes less than half the time it would if the property was placed on the market.
Wholesale home buyers in Tampa Bay work quickly to purchase homes. Typically after viewing the home, an offer is made within minutes. Home buyers always offer 100% cash which is why their process can be done quickly. No time is spent waiting for a bank loan to be approved or fall through. Once the cash offer is accepted, the home buyers will be ready to close in as little as seven days. These companies work with their clients and allow them to choose a closing date that works best for them.
It's important to note wholesale home buyers purchase homes in any condition. No matter if there is structural damage, unfinished interiors, cluttered mess, and even if repairs are needed. When placing a home on the traditional Tampa Bay market, homeowners are supposed to fix up the estate's condition and keep it clean for potential buyers to view. Sometimes, staging is needed to sell a home to a buyer. However, this does not always work with some homeowners' busy lives.
Working with a wholesale home buying company can be extremely beneficial for struggling people. We will purchase homes even if the owners face foreclosure, divorce, or if the home is not habitable. Often, owners will inherit an unwanted property or possess a vacant house that can take thousands of dollars to repair. Selling a home in this situation on the real estate market can be impossible.
When purchasing from a wholesale home buyer, there are no extra costs. Homeowners can expect no closing or commission fees that they would see when working with a real estate agent. Typically, real estate commission fees are 6% which can add up very quickly.
The Joe Homebuyer Difference
No Repairs
Sell your Tampa home quickly "as-is," in any condition, without repairs.
Quick Close
We pay fast and can close quickly, in some cases as little as 7 days.
No Closing Costs
We don't charge a penny to close and you pay zero commissions.
We Do All The Work
We handle 100% of everything, the title, closing and more!
Simple and Upfront
Everything is upfront. There are never any hidden fees of any kind!
We're Local
We live where you live. We know the houses in your area. It makes all the difference.
Sell Your House Quickly For Cash Now
Get an AS-IS cash offer directly from Joe Homebuyer and sell quickly when you're ready- No repairs needed and close in as little as 7 days
Leading Cash Buyer Since 2015 • Over 500 Homes Bought